Intel launches Bitcoin mining chip market to challenge Chinese rivals
Recently, Intel announced the first-generation Bonanza Mine chip and cryptocurrency mining initiative, drastically increasing competition in the lucrative business.
The initiative could undermine the competitiveness of Chinese manufacturers Bitmain and MicroBT, two companies that dominated the Bitcoin mining hardware market for years. According to Bloomberg, Jack Dorsey's digital payments company Block Inc, along with two miners Griid Infrastructure and Argo Blockchain will receive the first batch of Bitcoin mining chips from Intel later this year.
Bitmain and MicroBT specialize in designing integrated circuit chips specifically for Bitcoin mining applications. The two have a large share of the cryptocurrency mining hardware market thanks to the proprietary technology they used to create high-performance chips. Up until now, it seems very few competitors have been able to create chips that can match these two.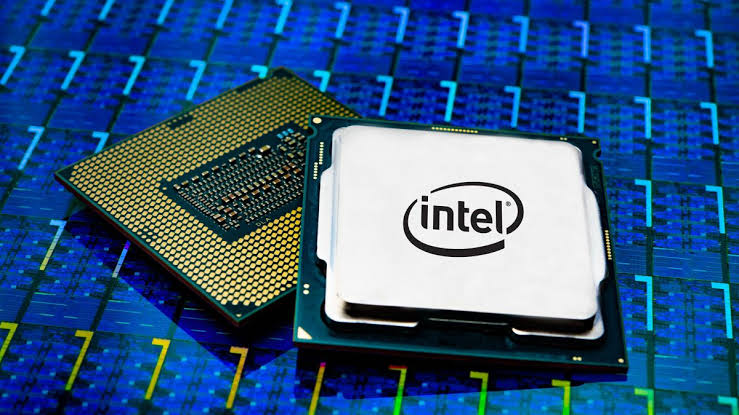 Intel's entry could weaken the pricing power of Chinese manufacturers and provide better maintenance
Intel's entry could weaken the pricing power of Chinese manufacturers and provide better maintenance because of its proximity to miners in North America, the region has usurped China as the world's Bitcoin mining hub after Beijing banned crypto mining in May 2021.
The main reason for miners to welcome competitors like Intel is the current pricing model and purchase terms set by leading manufacturers. It burdened buyers with various financial risks and operational costs. The fixed price offered by Intel offers more predictability.
According to Nick Hansen, CEO of a hardware brokerage and mining pool based in Seattle (USA), usually manufacturers take pre orders for their latest models before they actually have stock. However, the buyer will not know the exact actual price until the manufacturer ships the product.
The internal pricing model can strain the cash flow of Bitcoin miners, making it even more risky as miners face a "potential shake-up" during a bear market, a term that describes a market that experiences a prolonged decline, as pricing patterns carry a lot of weight on the Bitcoin price.
Another reason why Chinese manufacturers don't sell products at fixed prices is because they don't have much control over suppliers' prices. This was revealed by Mr. Tong Lai, head of lending at Babel Finance Singapore, a lending service provider for Bitcoin miners.
Unlike Bitmain and MicroBT, Intel has more control over supplier prices due to the company's influence and size in the semiconductor industry. Some miners in North America also expect the participation of a miner supplier from the US with better maintenance services.
Since details about Intel's second-generation chips, specifically in terms of power efficiency and pricing, are not yet available, some Bitcoin miners are skeptical about the importance of Intel's entry into the industry. Intel revealed that the first-generation chip has a power efficiency of 55 joules/terahash (J/TH), which is still far behind Bitmain's latest model.
Bitcoin mining has become a lucrative business as the price of Bitcoin has skyrocketed in recent years, enriching miner manufacturers. Bitcoin mining industry to reach $15 billion in revenue in 2021, more than double from the previous year.